OUT NOW -> Right Here Right Now
Get you 7" as soon as you can or find it on Spotify, Apple Music and Youtube
NEW STEADYTONES 7" coming 1st of April
"Right Here Right Now" (recorded at Mountone Studios)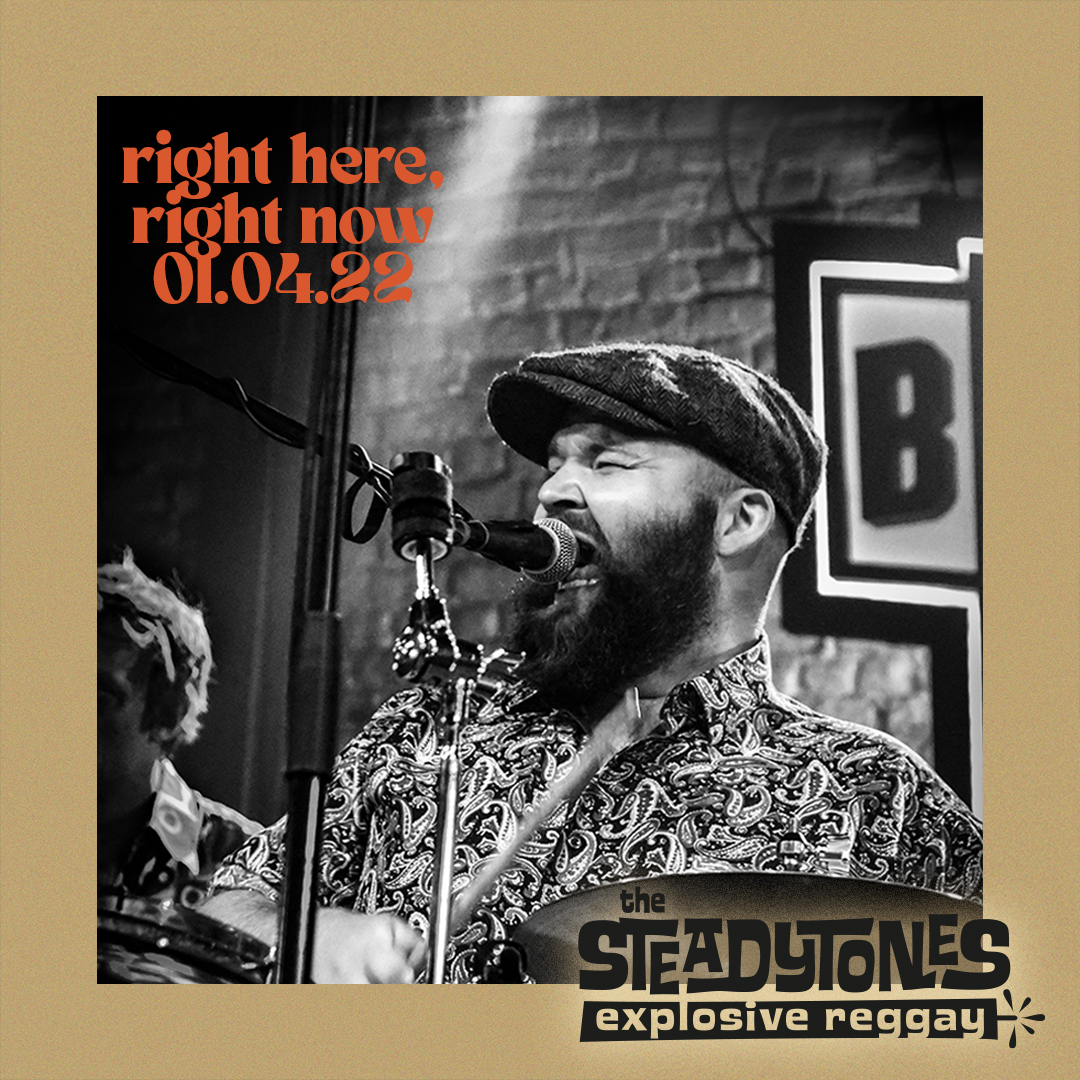 !!! RELEASE 2018:
Stranger Cole & The Steadytones - MORE LIFE
EP

!!!
https://www.discogs.com/de/Stranger-ColeSteadytones-More-Life/release/12941027
(Click on the Link above to buy it worldwide)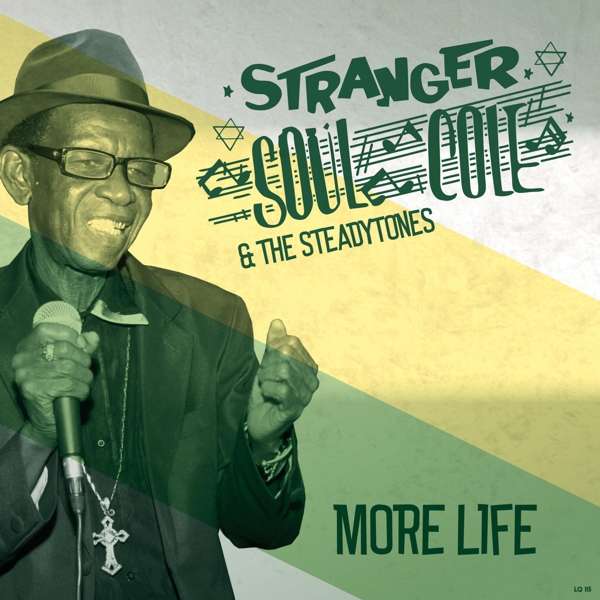 !!!! OUT NOW !!!
!!! RELEASE:
Keith & Tex with The Steadytones - Single
!!!
https://www.discogs.com/de/Keith-Tex-The-Steadytones-My-Best-Girl-Lets-Sing/release/12445204
(Click on the Link above to buy it worldwide)
Nov 2017 - Studiorecording with Keith & Tex
After ending our fall tour with Keith & Tex through numerous cities all over europe, we gifted ourselves with a pure analog studio recording at Pum Pum Hotel Charleroi. Niko Leonard (of Moon Invader's fame) crafted a truly authentic and intoxicating sound.
Oct 2017 - Keith & Tex touring through europe backed by the SteadyTones
We experienced an awesome time touring with the rocksteady legends Keith & Tex. We were backing the two highly agile singers at 10 concerts in germany, switzerland, france and belgium.
Sep 2016 - Our first Musicvideo ever is online!
Come on Home taken from the latest Album Ride On
Aug 2016 - Welcome, Bienvenue and Willkommen @ our brandnew online home
With this step we're moving our oldschool sound fast forward to the 21st century. Worldwide!
But that's not all. In the future we'll inform you about our projects, releases, SteadyTones shows and backing band activities.
By now you already find lots of information about the band and our discography. You can get a taste of our sound by listening to the snippets of our releases and if you like them - we'd be pleased to see you at one of our shows, which you can find under the topic dates.
Enjoy the view! We love you!
Ska, Rocksteady & Early Reggae: the independence of Jamaica in 1962 set free a musical creativity of which not only the island still profits today.
The Steadytones recreate this golden age, making it tangible, audible and perceptible. Whether with their original compositions with attention to detail that sometimes draw from Dub & Soul, or with reinterpretations of almost forgotten treasures from the depths of the Steadytones records collection:
the Steadytones bring you back into the future, on dancing feet